YET AGAIN WE ARE HAVING TO CANCEL OUR REOPENING WHICH HAD BEEN SCHEDULED FOR THE 16TH AUGUST DUE TO NEW LOCK DOWN RESTRICTIONS. HOPEFULLY THE SEPTEMBER SHOW WILL GO AS PLANNED.  WE ARE VERY SORRY  BUT HEALTH AND SAFETY MUST BE THE PRIORITY .                                 
 WE WILL NOW BE RESUMING OUR FAIRS ON THE FOLLOWING DATES –                            20TH SEPTEMBER,  25TH OCTOBER,  29TH NOVEMBER,  3RD JANUARY 2021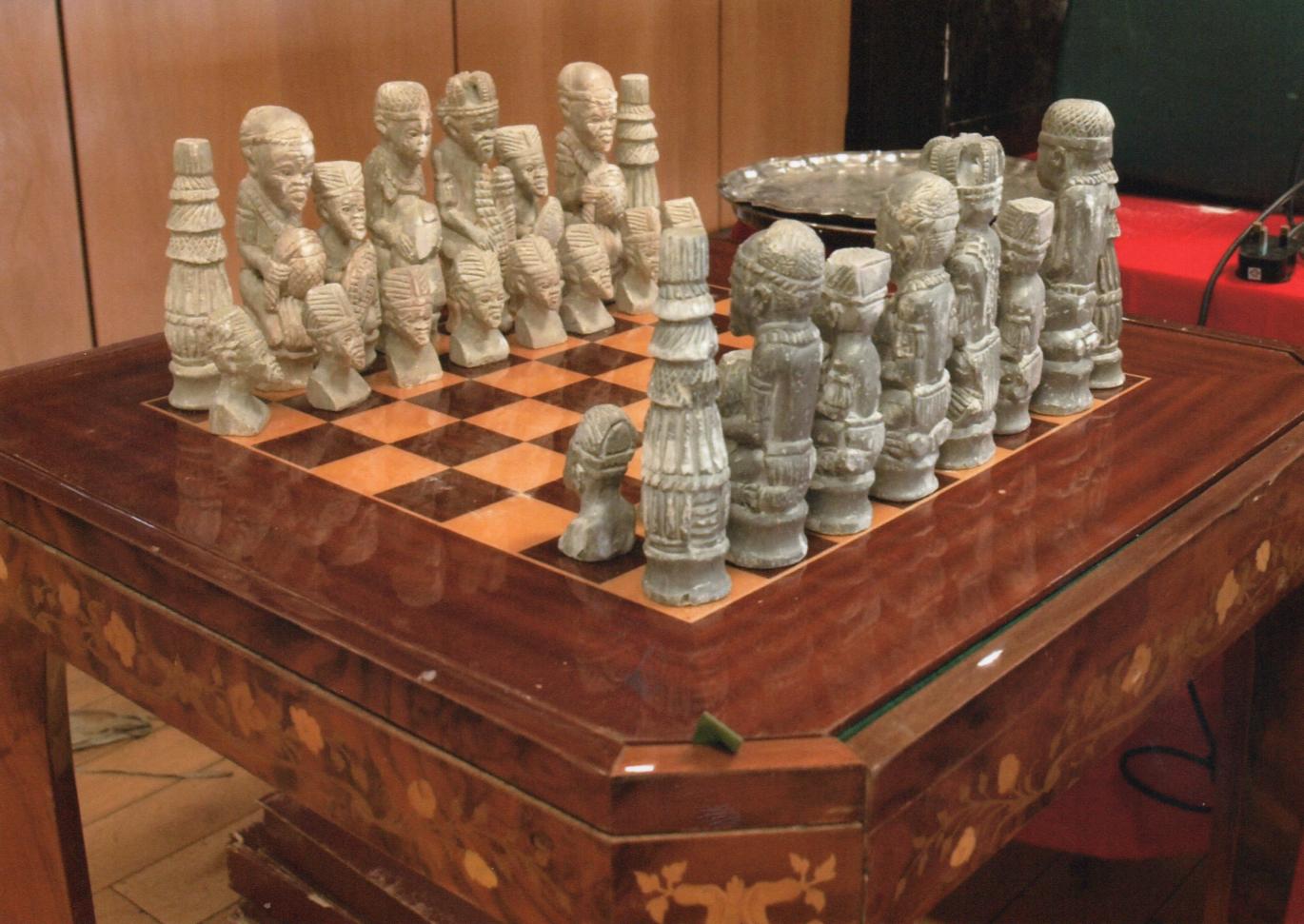 11 am to 5 pm

VINTAGE TREASURES - ANTIQUES - COLLECTIONS

5000+ Vinyl Records from irishrecordsfairs
Furniture, Ceramics,  Vinyl Records,
Gold &

Silver, Lighting, Books, Paintings,  Coins, Breweriana, Jewellery & Art Deco from over 30 traders.
This fair is free to the public 
The next fair to be held  here at the
Glenroyal Hotel will be

on the 25th OCTOBER