Notification   Up-date                    
WE ARE SORRY TO ANNOUNCE THAT DUE TO THE PUBLIC HEALTH ISSUES FACING US ALL WE HAVE CANCELLED THE FAIR ON THE 14TH OF JUNE. IF RESTRICTIONS ARE LIFTED WE WOULD LIKE TO  RESUME OUR FAIRS ON THE 19TH JULY FOLLOWED BY  THE 23RD AUGUST AND THE 20TH SEPTEMBER.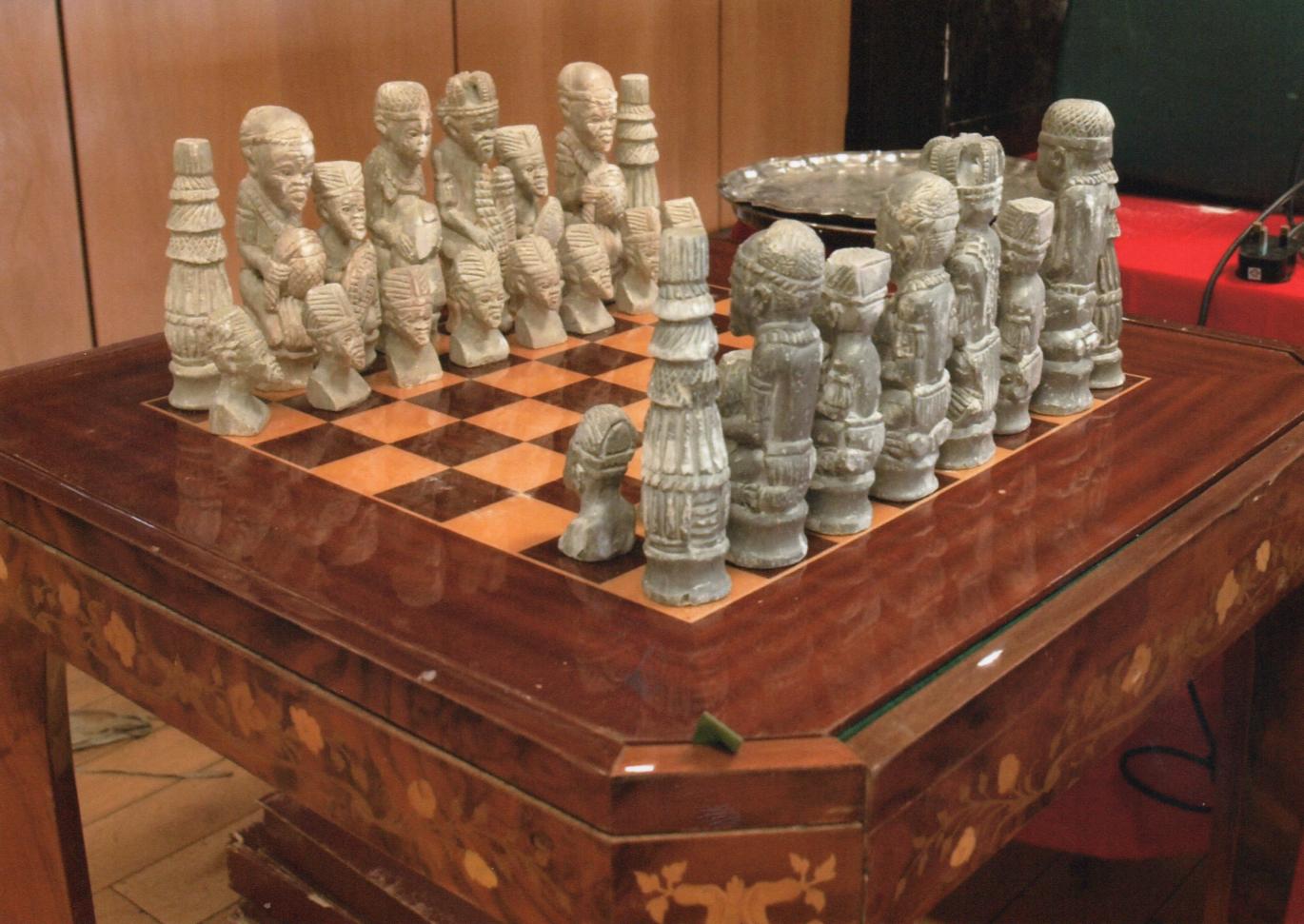 11 am to 5 pm

VINTAGE TREASURES - ANTIQUES - COLLECTIONS

1000+ Vinyl Records from irishrecordsfairs
Furniture, Ceramics,  Vinyl Records,
Gold &

Silver, Lighting, Books, Paintings,  Coins, Breweriana, Jewellery & Art Deco from over 30 traders.
This fair is free to the public 
The next fair to be held  here at the
Glenroyal Hotel will be

on the 23rd August 2020